Here is the first episode of the Krafty Mumma Podcast - a podcast for Australian and New Zealand lovers of yarn and all things crafty!!!
Episode Notes
This is the first episode!!
I'm a Brisbane mother of 2 kids (Mr 4 and Miss 2), 2 Cavallier King Charles Spaniels and 3 chooks!!
I've knitted as long as i can remember and been crocheting for about 10 years
I run a very small business doing alterations and sewing special orders
Knitting Now
Finally Finished
Yarn Yearnings
Fortnightly Favourites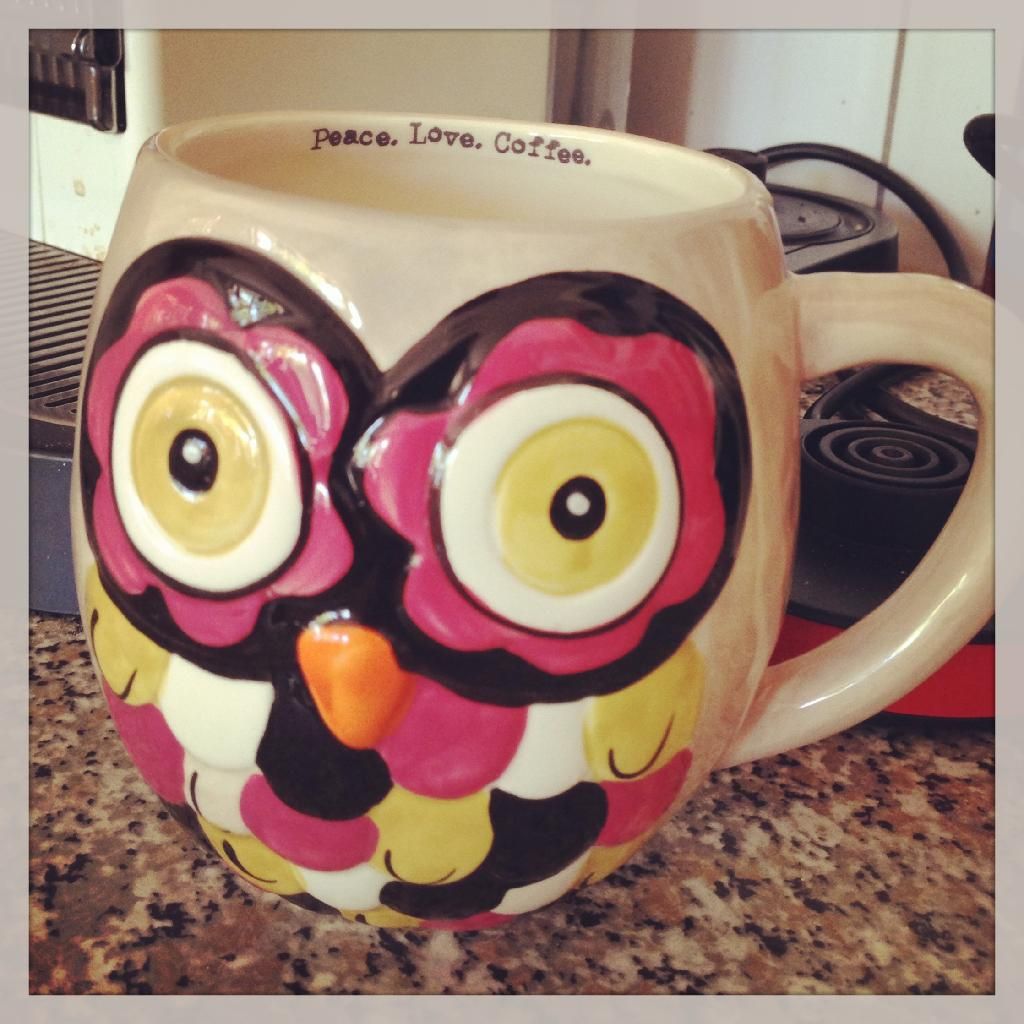 Kiddy Krafts
My 4 year old boy has started hand sewing!! He's been using felt shapes with holes. I found some great $5 kits at Riot that were perfect.
Also been playing with felt shaped stickers - i got a $5 kit from Riot that had awesome owls, trees, branches, stars and moons!!
Review: The Beekeeper's Quilt
US$5.50 on ravelry (~AU$6.50)
Extremely well written pattern with photos for every step
Great carry along project
Might set up a swap if there is enough interest?!!!
Giveaway on ravelry - answer the question on the podcast
Krafty Kreations
Review: The 'Abigail' Bag
The Abigail Bag by Chris W Designs
US$10.95
Can buy hardware kit for US$12.95 - postage is about $1
Prices in US, but she is actually based on the North NSW Coast
Huge pattern - 108 colour pages plus a condensed text only version - fantastic instructions with no ambiguity!!
Finished size of bag = 41cm x 18cm x 11.5cm
Definitely an advanced pattern - recommend it to not be your first bag you've made (unless you are crazy like me and love a huge challenge!!!)
Heaps of storage areas - love the two slip pockets at the front and back where i can fit my ipad mini at the front and a nappy and wipes at the back
Can fit an iphone in the side pockets
Use code jan20off to get 20% off any Chris W Designs patterns until the end of January!!
Go to facebook to answer the question from the podcast to win a pattern!!